Free Shipping

Free Shipping on all orders over $99

Aussie Owned

We are proud to be an Australian Owned Business

Safe & Secure

A secure checkout supported by Visa, Mastercard, PayPal, AfterPay and more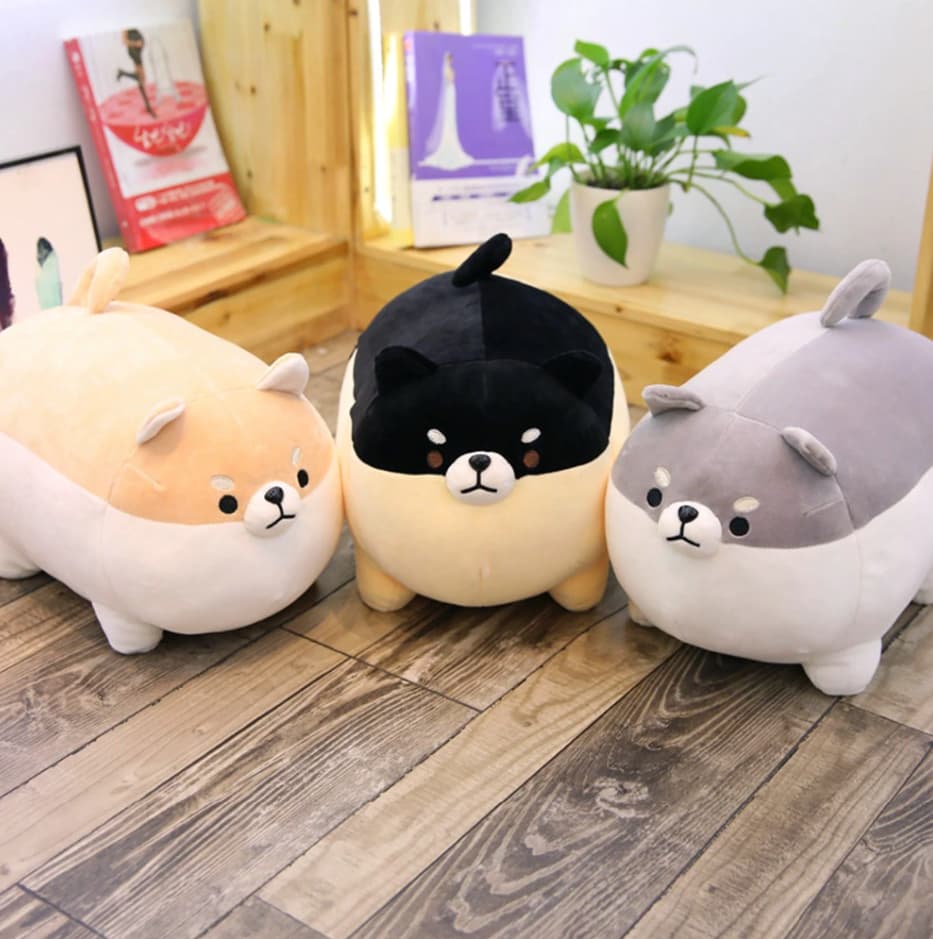 Your Baby's New Best Friend: Our Plush Collection
Discover a world of soft and cuddly toys perfect for your little ones. From teddy bears to animals, find the perfect companion for comfort and play.
Shop Plush
Let customers speak for us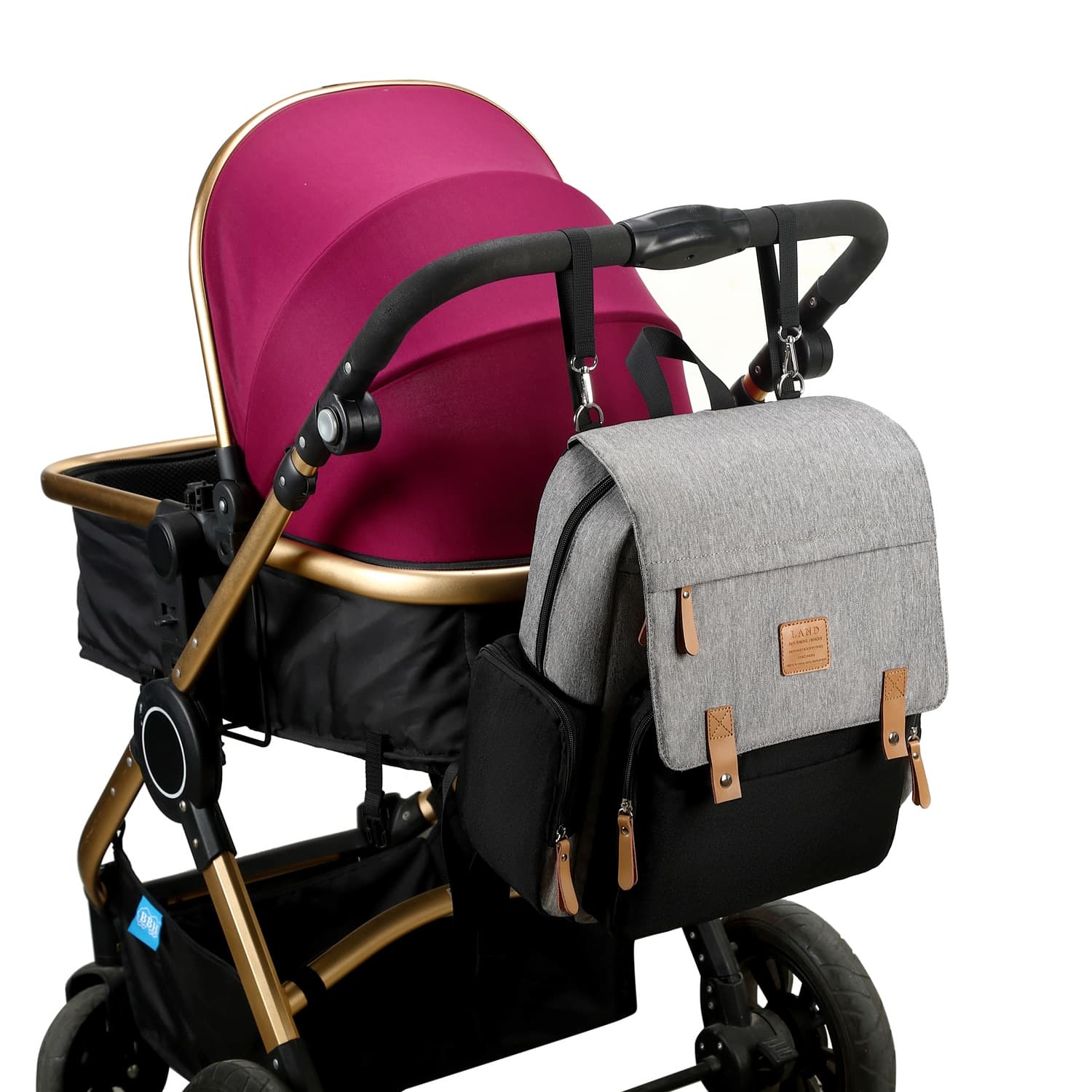 Stylish and Practical Baby Bags for Every Occasion
Find the perfect bag to keep all your baby's essentials in one place while you are on the go.
Shop Bags
Get the best for you and your baby with our unique selection of products.